Absolute Beginners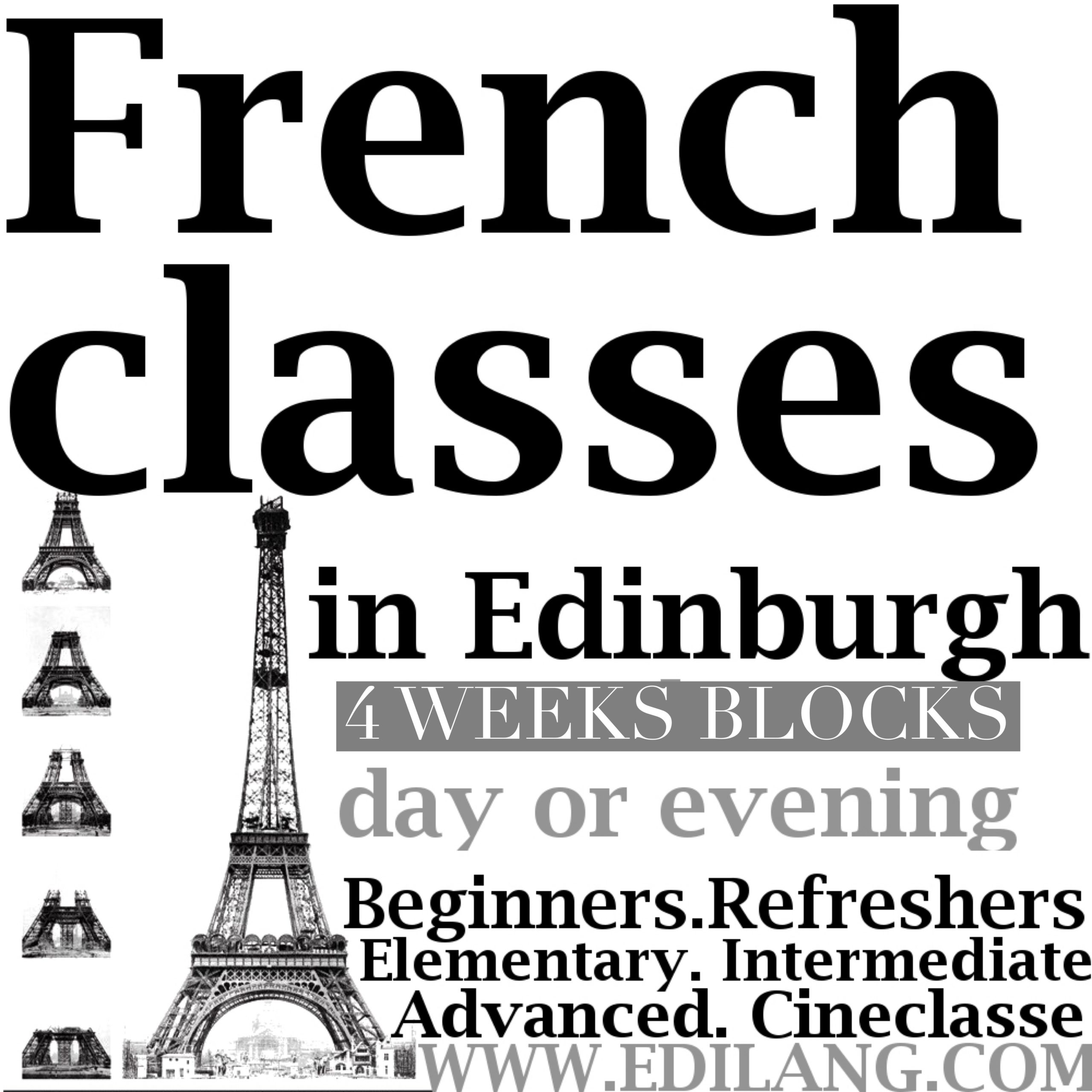 This group is suitable for people with no prior knowledge of French.
Do you go to France on a regular basis? Or have you always wanted to learn French, but always thought it would be too hard? This is the course for you: in a small group, with a friendly atmosphere, Lise will teach you what you need to know to start talking!
You can expect to learn basic conversational French, with a specific emphasis on pronunciation.
By the end of the course, you will be able to operate at very basic level, which should enable you to cope with most 'tourist' situations.
Contact Lise today to check if this is the right class for you: Free 30 minutes assessment of your present level!
 
PLEASE BE AWARE THAT CLASSES FILL UP QUICKLY:
BOOK EARLY TO AVOID DISAPPOINTMENT!
The fees include documents used in class

Minimum number of students: 4

Maximum number of students: 8
For more information and for a free assessment of your level to determine if this is the right group for you, contact Lise at lise@edilang.com or on (0131) 667 3999.