Post-Beginner/Refresher French evening class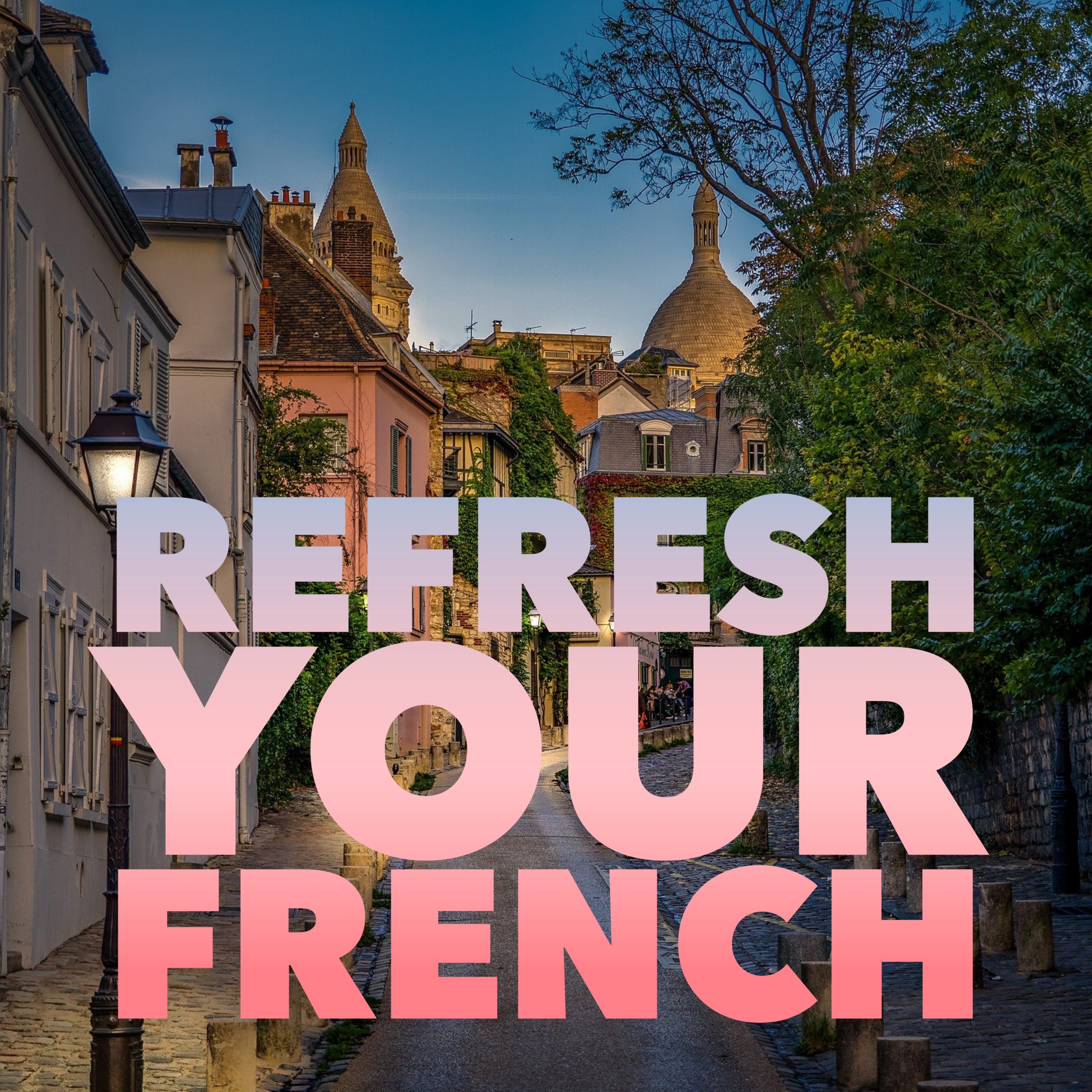 Tuesdays, 6-7.30pm
Wednesdays, 8-9.30pm
Fridays, 10.30am-12
This course is suitable for people who have studied French at school a long time ago or in evening classes, and who want to refresh their basic knowledge.
Primarily an activity-based course, with elements to allow the students to become more autonomous. By the end of the course, the students will be able to operate at basic level in every day tourist situations. We will also work on tenses (past, conditional) which will enable you to develop actual conversational skills.
Interested in joining one of Lise's Post-Beginner/Refresher French conversation group? Why not contact Lise today for a chat? Free assessment of your level to check whether this is the right group for you.
Gift vouchers are also available if you would like to offer  someone a special gift! Contact Lise for more information 🙂 or buy your own here.
PLEASE BE AWARE THAT CLASSES FILL UP QUICKLY:
BOOK EARLY TO AVOID DISAPPOINTMENT!
Classes start in w/c 11 January 2021 and will last for 4 weeks initially.

The fees include documents used in class.

Minimum number of students: 4

Maximum number of students: 8
For more information and for a free assessment of your level to determine if this is the right group for you, contact Lise at lise@edilang.com or on (0131) 667 3999.